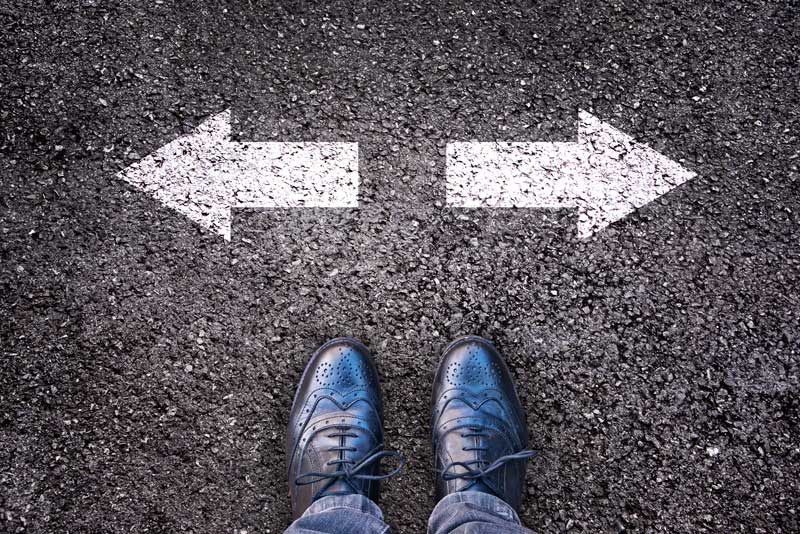 Good service, bad service both come with a price
May 29, 2019
By James M. Carchidi – Central Penn Business Journal
Does a staffing agency's pricing structure reflect the value it provides to its customers? What is the trade off for price cutting? Poor quality, waiting in limbo for services to be executed or maybe the staffing agency focuses attention toward their more profitable accounts.
Let's be realistic here. To meet your needs in a timely manner — without compromising processes or selection criteria — staffing agencies must maintain a fair return on investment. Any agency that commits to a blue-light special, rock-bottom rate is ultimately doing your company a disservice.
They may put more emphasis on servicing those accounts that are paying a fair price before directing any effort to your greatly discounted agreement. If that happens, then your company becomes short-staffed, output falls short of demand and now your customers start asking for discounts, or even worse, taking their contracts elsewhere.
Here is a real-life example of a local company that made the mistake of selecting the lowest-priced staffing provider:
"We are currently in a national contract with a temp agency. Unfortunately, their poor performance here in York is causing our production to suffer and our facility to exceed budgeted operation costs," a plant manager said.
If you find yourself in a similar situation, rest assured there is an option. It's commonly referred to as the Local Control Clause. It states that the contracted staffing service has a specified time to come up with an appropriate person, or the client can go to another source.
So, if you have a signed agreement with a staffing agency and have realized their service is not up to expectations, you can take control of the situation. Under performance brings a high sticker price — one that erases any savings you made up front.
I end this blog entry by saying that often times paying a higher price up front can, in return, stimulate lower cost in the long run. But sometimes paying a lower price up front will have a domino effect, and your business will inherit higher cost in the long run.
James M. Carchidi, CEO
Related Articles
We're Here to Help
Start your Search Now