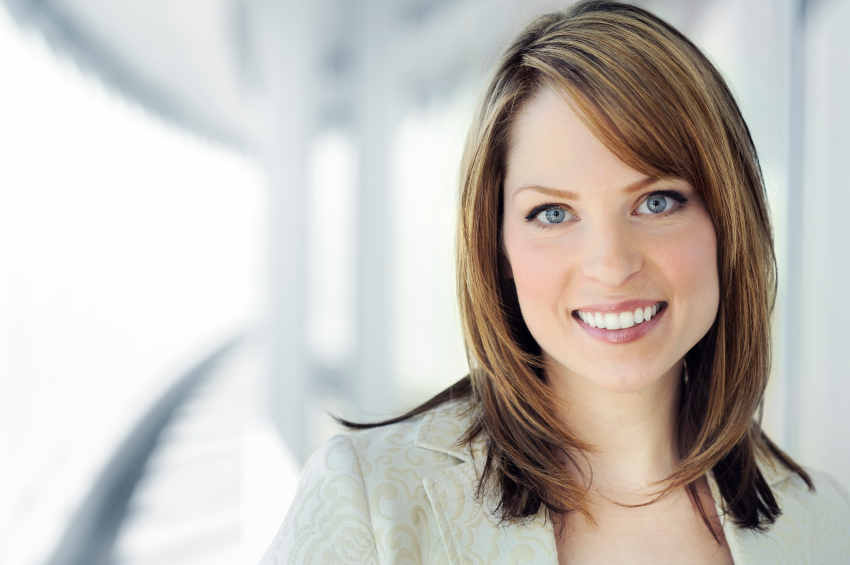 Giving Thanks… How do you follow up after the interview?
September 9, 2019
We've all been there… you just finished an interview for your dream job. Your confidence is high, the conversation went well, and you feel so close to closing the job. The hard part is over, but the process isn't quite complete. It's time to follow up with your interviewer, but what's the best way to convey your message? Here are some tips on getting back in touch after the interview.
Don't waste a second!
You shined through the application process and earned the interview. Great job! Now is the time to remind them why they showed interest in you. The quicker you can plant another seed, the better your chances. HR reps and supervisors are busy with their day-to-day workload, and there's a good chance they are interviewing other people for that position. Strike while the iron is hot! Two things you need to do within one day of the interview are to 1) send a brief email thanking them for their valuable time and 2) send a handwritten thank-you note to recap the experience, and stress how they can benefit from hiring you.
You read that correctly: both digital and written notes are a great way to get your foot solidly in the door. Why? The immediate email shows that you're responsible, gracious, and take care of business quickly. It doesn't need to be more than a sentence or two, but make it personal. A simple subject line (i.e., "Thanks for your time this morning") is perfect. Then thank them for their (highly valued) time, expertise, and information. In addition, the handwritten note bolsters your email, but it's more intimate and personal. It shows that you took the time to write to them, which is a rarity in today's workplace. Try to refer to specific points from your interview, and present any ideas or solutions you've come up with since. Let them know that the interview, the position, and the company is still on your mind. And remember, get this mailed within 24 hours interviewing.
Easy, right? However, there are also things you can sprinkle in so that you stand out more. Firstly, do not let your follow-up contact sound like a form letter. Supervisors can tell, and it's an easy trap to fall into when job seeking. Be specific! Reflect on topics you discussed, whether work-related or not. Even small things like pets, children, sports, or hobbies can make a huge impact and display a sharp memory and attention to details.
Finally, always keep this in mind: they already know you fit the job description. They've seen your resume, experience, and cover letter. The reason you're meeting them is to see how you fit in and bring value. Use the opportunity for yourself as well. Will this position bring you joy? Is there opportunity to excel further and learn more? If you want it, go get it! If it's a fit for you, use these simple follow-ups to let them know that passing you over is a mistake, and you're ready to make a difference! Best of luck!
Related Articles
We're Here to Help
Start your Search Now