Find Your Team
Accounting /Finance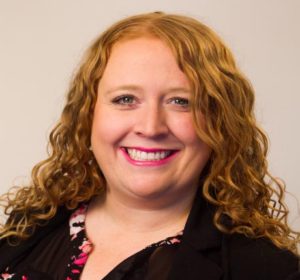 Amber Schuster is our Accounting Services Manager and has worked in our Accounting and Finance specialty since 2010. Amber is industry certified and manages a team of specialized recruiters across the region. This focused team continues to exceed their goals by helping accounting professionals make smart career moves!
IT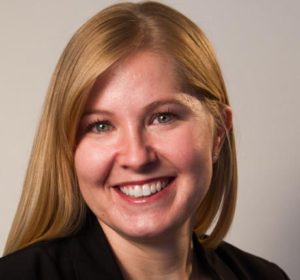 Since 2006, Sabrina Strong Gallagher has become an expert in the IT field! Sabrina serves as our certified Director of Technical Services – working with our IT-focused team in the marketplace. Our team is breaking records – placing IT professionals in a wide variety of positions with both new and long-standing clients.
Engineering/Skilled Trades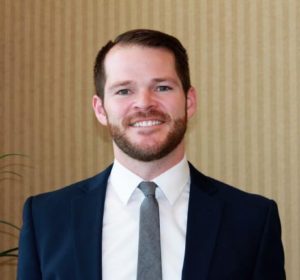 Scott Blake has built our Engineering team at JFC Global since 2007. Scott is our Engineering Services Manager with both technical and staffing certifications. His Engineering and Skilled Trades teams continue to exceed goals with a strong direct hire business and deep knowledge of the marketplace.
Connect With Us