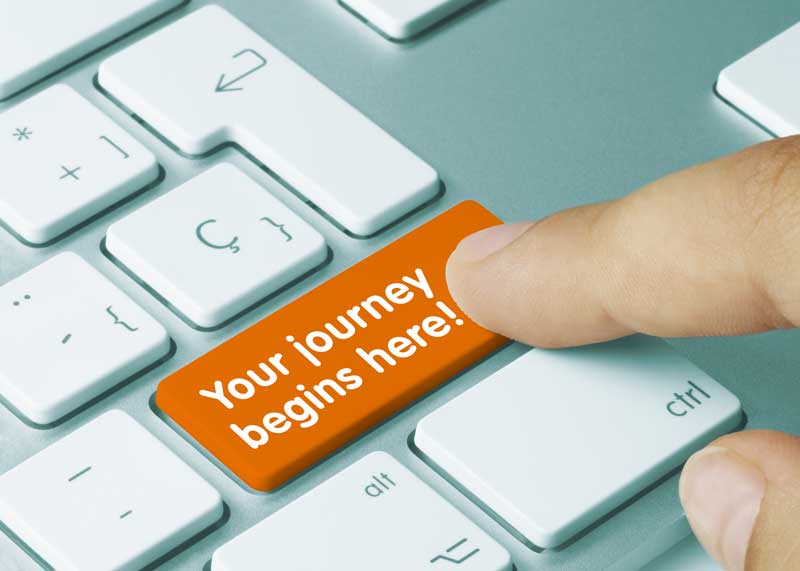 Getting Ready to Start Your Job Search
May 30, 2019
Know Your Audience. What is the employer looking for?
This is one of the primary questions raised by job hunters. In the age of technology, this kind of research is becoming easier. Employers know how easy it is for candidates to learn about their organization and product/service lines; therefore, they expect this kind of preparation from every candidate. With information so accessible, there is no excuse for poor research.
Top Qualities Employers Seek
Communication Skills – both written and verbal
Honesty/Integrity
Teamwork Skills
Interpersonal Skills
Motivation/Initiative
Strong Work Ethic
Analytical Skills
Flexibility/Adaptability
Computer Skills
Self-Confidence
Interpersonal Skills
Leadership Skills
Employers say they are most impressed by candidates who have excellent communication skills, and relevant work experience. They are also looking for potential employees who can get along with their co-workers, are trustworthy, and get the job done without being watched at every step.
Related Articles
We're Here to Help
Start your Search Now