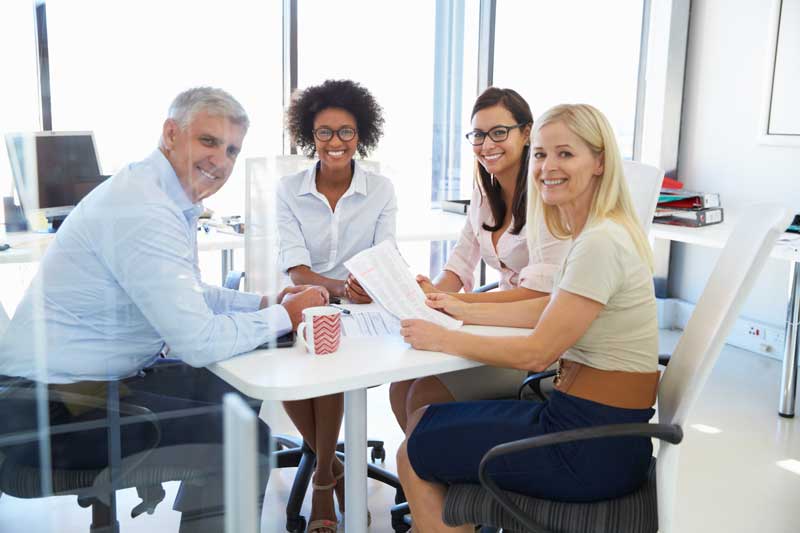 Building Your Network of References
May 31, 2019
References Will Matter
It is never too early to begin developing a network of qualified references that can validate your skills and experience levels. In order to be prepared, have this information ready for any interaction with a potential employer. According to a survey done by the Society for Human Resource Management, more than 80% of employers conduct reference checks on all candidates.
Information typically requested includes: dates of employment, eligibility for rehire, salary history, employability, and an assessment of teamwork skills, level of communication skills, and an evaluation of how the reference feels you would fit with the proposed position. Employers may also look to verify any education or certifications that are listed on your application/resume.
Who can I use as a reference?
Usually, employers check a minimum of three references. Be sure your references are responsive people, can verify your skills, attest to your personal strengths, and provide information regarding your education and/or employment history. Not every reference has to address every area; however, be sure you provide contacts who can jointly answer each question.
References do not need to be limited to employers or supervisors. Co-workers, instructors, business acquaintances, customers, professionals who work in the field or industry you are hoping to enter, or leaders of volunteer organizations you have joined are all acceptable references. Refrain from using family members or clergy — they are not seen as "objective."
Can I coach my references?
It is a good idea to acquaint your references with your goals and background. Inform each reference of the skills and traits you plan to emphasize during your career search. Above all else, always tell your references to be honest and thank them for their time and effort.
Related Articles
We're Here to Help
Start your Search Now