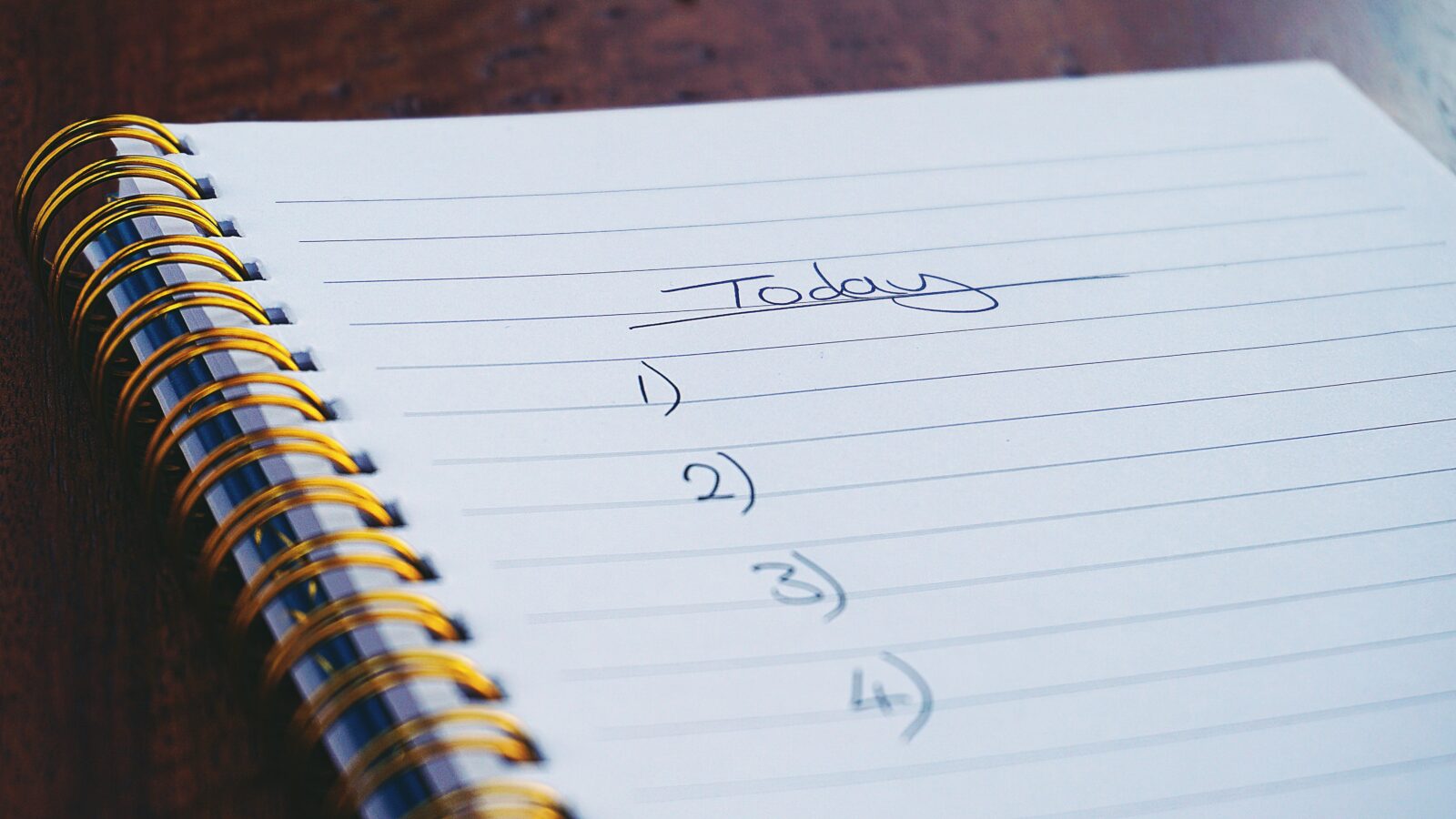 I've Been Laid Off, Now What Do I Do?
April 16, 2020
by Scott Blake, Engineering Services Manager, JFC Global
We know that things are changing quickly for so many people. Jobless claims have soared over the past month in Pennsylvania. I've compiled a few quick tips to help those that are currently thinking – I've been laid off, now what do I do?!
10 Tips for those who are currently looking for a new position and have been impacted by recent layoffs
Own your message. You can either be owned by the COVID lay-off message or you can own it! Develop your message to support your past journey and future success.
Be proud – focus on moments and accomplishments that support your brand and story.
Be honest! It's the only way to go and shows your true character.
Be healthy – Spend time on your physical and more importantly mental health will help you create the clarity needed to tell a good story and open brain space to be successful.
Be positive – A lot of this was not in your control and no one wants to talk to someone who is negative all the time.
Be a great listener. This is time to seek others help and guidance. Listen to them, apply what you hear. Good listening skills can take you a long way!
Be you! Stay true to yourself.
Develop your network and connect with past people. Conversations with friends, mentors and colleagues in the past can open new opportunities for you.
Stay connected with family and friends. This is the time to speak to others, check in on them and support each other.
Help others! While you may feel that it is important to think about yourself, one of the easiest ways to be happy is providing assistance to someone else. Pay it forward, no matter how big or small.
Most importantly, this is just a temporary situation and it will change. There is light at the end of the tunnel. We can and will all get through this together.
Related Articles
We're Here to Help
Start your Search Now