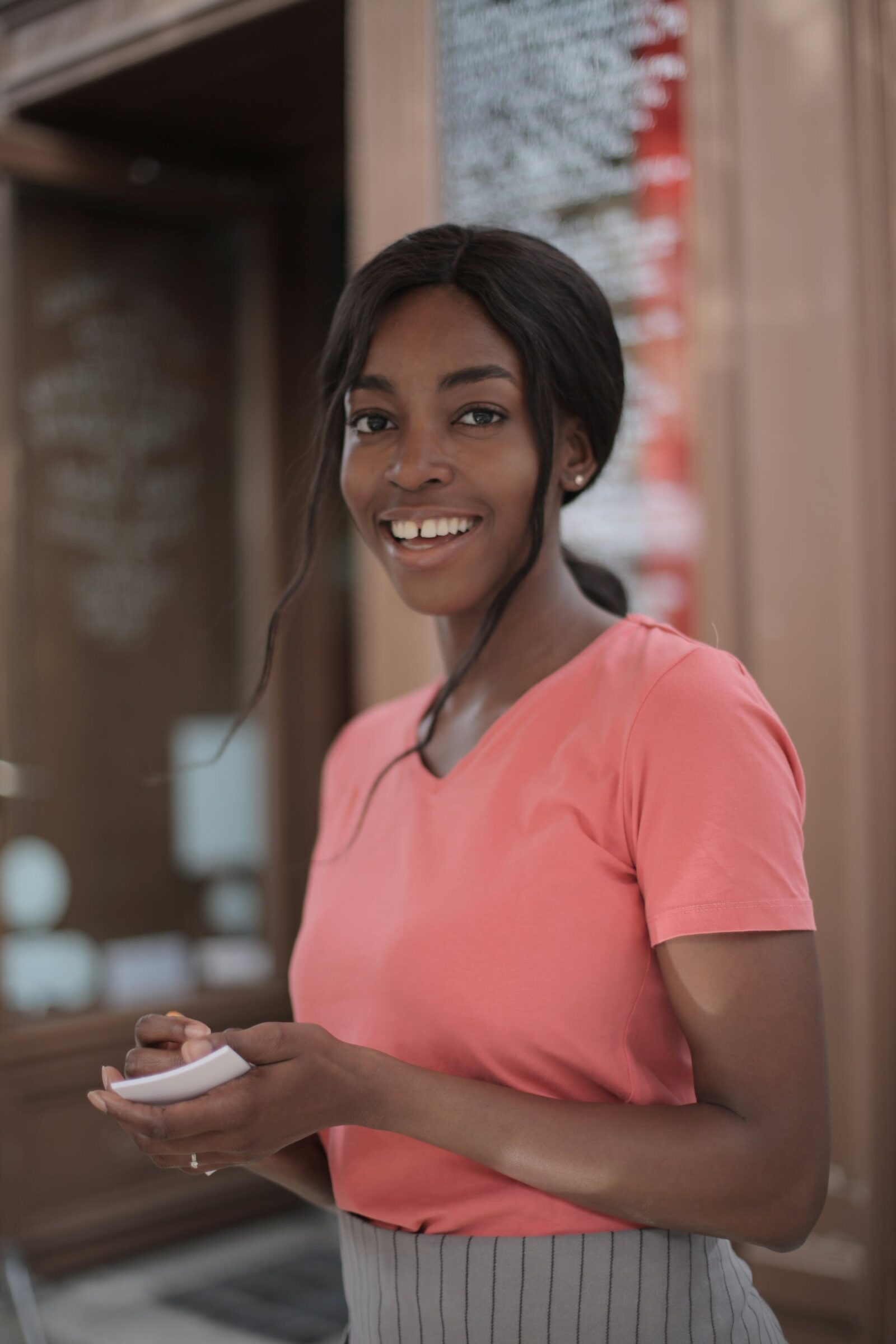 Customer Service is DEAD…Or is it?
March 5, 2015
Data is he top 2 reasons customers leave:
68% leave because they are upset with the treatment they've received: Customer Service
14% leave because they are dissatisfied with the product or service: Performance
Data is according to the U.S. Small Business Administration and the U.S. Chamber of Commerce:
The JFC Staffing Companies announced today it has been named as one of Inavero's 2015 Best of Staffing® for client satisfaction winners. This is the forth consecutive year that JFC was named to the elite list .
Presented in partnership with CareerBuilder, the Best of Staffing Award provides the only statistically valid and objective service quality benchmarks for the industry, revealing which staffing agencies deliver the highest quality of service to their clients.
Less than 2% of all staffing agencies in in U.S. and Canada receive the Best of Staffing Award for service excellence utilizing the Net Promoter® methodology. The stark contrast in client satisfaction scores compared to the industry average is a clear indication that the firms who have earned the Best of Staffing Client Award truly stand out for their service quality.
In an era of scarce qualified talent, hard to fill positions, and ever-increasing expectations, these agencies have proven they have what it takes to deliver exceptional service to both clients and job candidates. We're proud of the accomplishments of our award recipients.
"Our definition of good service is the JFC Customer Commitment. Customer loyalty does not come from fancy buzzwords or marketing fads. Rather it comes from an unwavering commitment to delivering positive experiences." Company Executive Vice President, James Carchidi said.
®Net Promoter, NPS, and Net Promoter Score are trademarks of Satmetrix Systems, Inc., Bain & Company, and Fred Reichheld. Net Promoter Score is calculated by taking the percentage of respondents who, on a scale of 0 to 10, rate their likelihood to recommend the staffing agency with a score of 9 or 10 (promoters) and subtracting the percentage who rate the staffing agency a 6 or lower (detractors).
About Inavero The Best of Staffing Award is powered by Inavero. Inavero is rooted in service-quality research for staffing agencies utilizing their Net Promoter® surveying software to help them easily identify satisfaction levels, capture testimonials, and compare service your levels to others in the industry.
Related Articles
We're Here to Help
Start your Search Now