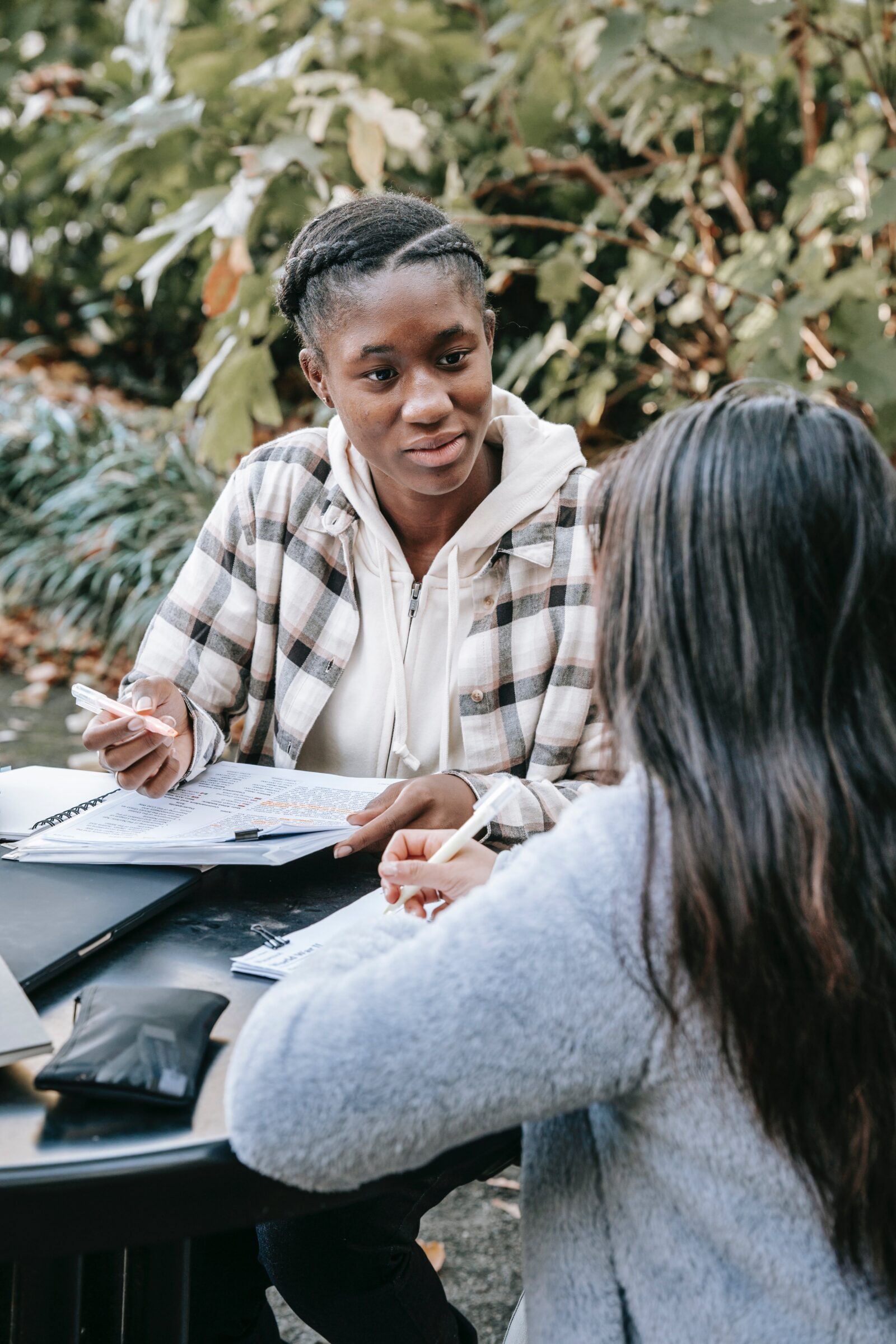 Are you looking for a JOB, or do you want a CAREER?
April 6, 2015
Did you ever go to the doctor and have them refer you to a "specialist?" They want you to have the best care possible for your healthcare, so they are telling you that someone else is going to be the expert on how to treat your condition.
They bring you in for an initial consultation, ask you to fill out a TON of forms, and ask you even more questions about your symptoms. They set clear expectations on what is required from you and discuss the game plan on how to achieve the most positive results.
You trust them because they are an expert dedicated to your specific need. They have the right credentials and recommendations as a leading expert in their field. They genuinely care about you as a person and will do everything they can to guide you in the right direction.
"Specialist, Expert, Trust"
I'm sure I speak for most people who would consider these terms to be valuable assets to have in any major decision you make in your life, so why not put your career goals in the hands of the leading industry specialists in your field?
Trust in the person you partner with to help you in your career search. They should want to meet you face to face and dive in to what really makes you tick and the types of roles that you want to target for your next career move. You deserve a consultative approach rather than being earmarked for roles that you wouldn't necessarily thrive in. Just because your title seemingly corresponds with the title of the position their client has, doesn't mean it's an opportunity that will likely advance your career.
Specialists are typically certified professionals who know what questions to ask the hiring managers in your field. Why is the position open, what makes an employee successful in this role, how the department is structured, and negotiating salaries before your waste your time on positions that are below your salary expectations. They will identify the best companies for you and who will find value in your skill set and not just your title.
Generalists have more of a broad range of opportunities that may be better suited for candidates who also have a broad skill set and are open to many different types of positions and industries. Most of these candidates aren't as particular with their job requirements because maybe it's not as important to them to follow a specific career path.
A specialized recruiter will be able to consult with you in each step of your search, help you evaluate each opportunity as it relates to your core career objectives, be an advocate for you whenever possible, and form a lasting relationship whether or not they were the one to place you in your new role or if you obtained it on your own. Being proactive and partnering with a specialized recruiter before you really need them is key. They will be able to identify your ideal career move the minute it comes across their desk.
If you are open to exploring ways to advance in your career, what's stopping you from partnering with a specialist today? Do your research and consult with the best local resource in your industry!
Article written by Nikki Jordan, Financial Recruiter with JFC Global
The greatest compliment I receive is a referral from ecstatic readers and valued friends. Please SHARE my blog with your network. Thanks for not keeping us a secret!
Follow me on Twitter @JimCarchidi
Related Articles
We're Here to Help
Start your Search Now