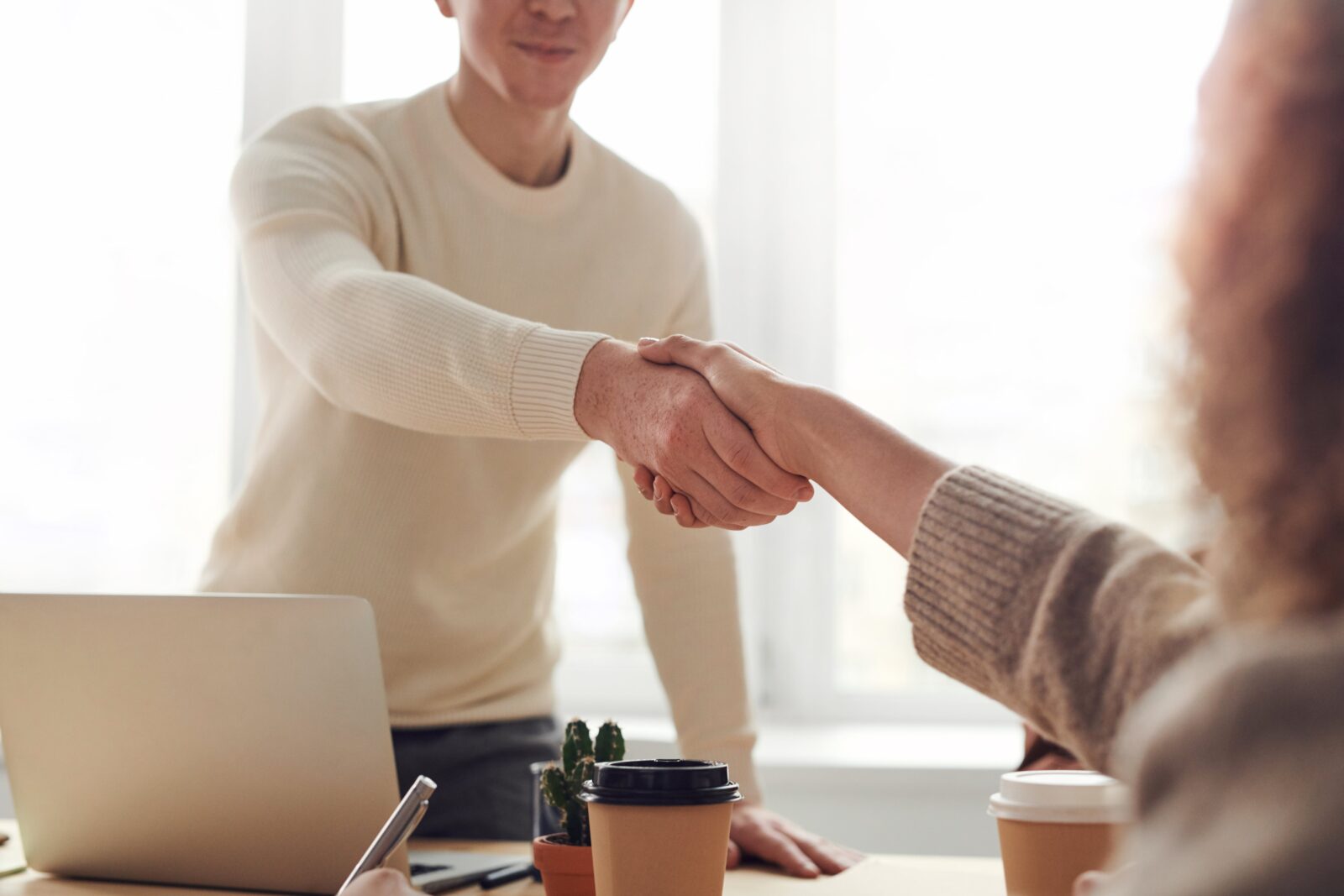 5 Things to Look for in a Recruitment Partnership
December 9, 2021
There are now more open jobs in the US than ever before. Let that sink in. COVID has changed the landscape of hiring. It has created a labor shortage and a candidate-driven market.
The ability to attract and hire talent has increasing challenges. The typical hiring pipelines of job boards and internal referrals are drying up. Competition for the select few candidates who are open to making a change is fierce against companies across the country.
So, what do you do? Where do you turn? You must hire the right talent — and quickly. Partnering with the right recruitment firm can help you open pipelines of candidates who are not actively job searching.
Choosing a hiring partner that fits your needs is the key to remaining competitive. Here are 5 things to take into consideration when choosing a recruitment partnership.
Years of Service
A company with established roots will have a candidate resume database that is deep and wide. That means access to resumes of passive and active candidates at the click of a few buttons. Their recruitment turnaround time will be faster as they can leverage the connections they have built over time.
Reputation
Seeing what other companies and their candidates have to say about them is the true test. A quick google review is just a starting point. Does their website have reviews posted publicly? Do they have a ratings page? Have they received awards? Are they connected to reputable staffing associations like the American Staffing Association? Can they provide references for you to speak to?
Understanding why companies and candidates choose to work with them can give you the insight you need to make a great hiring partnership.
Specialization
Does the recruitment firm have teams of recruiters dedicated to interviewing and networking with professionals that fit the profiles you are looking for? Are their recruiters specialized in their area of focus? Understanding how their recruitment teams are structured and if they specialize is an important factor to consider.
Process
How a company attracts, vets, and stays in touch with candidates are important factors. If candidates do not see the value in working with that recruitment firm, they will not be able to produce top talent. An in-depth interview one-on-one with a certified recruiter is very different than a 15-minute phone call and a resume sent to your inbox. Can they provide in-depth references from peers and supervisors that validate who they are as a person and a professional? Have they established long-lasting relationships with their candidates, or is there a constant turnover of new people?
Location
Understanding where your business is located and whether you are looking for a person to be on-site, remote or hybrid is important to selecting the right firm. Recruitment firms may or may not have established connections in the area you are looking to hire. Understanding where their recruiters have built established networks of professionals is key to receiving qualified resumes quickly.
Looking for a reputable recruitment agency to help you find and hire top talent? JFC has been helping companies find qualified candidates since 1975, and we have a number of divisions that specialize in recruiting for positions in tech, finance, warehouse, and more. Contact us today to learn how we can help you locate qualified candidates for your company!
---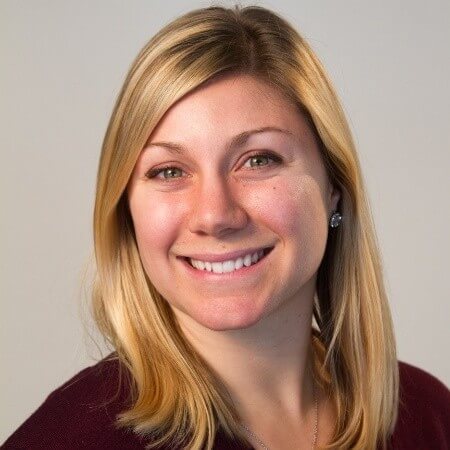 Meet The Author: Rachelle Kollar
Rachelle is a Senior Technical Recruiter with JFC and has been with the company since 2017. One thing she likes about her job is that she gets to connect local professionals with some of South-Central PA's best employers. She is passionate about building relationships and consulting on hiring strategy and interview best practices in a wide range of industries and company sizes.
Outside of work, Rachelle enjoys spending time with her husband, family, friends, and their goldendoodle Kona. She enjoys snow skiing in the winter and boating in the summer.
Related Articles
We're Here to Help
Start your Search Now