JFC Global
making a difference in
Central PA
At JFC Global, we're proud of the honors and recognition we've received in area press and business journals. Here you'll find a collection of the awards we've received. You also see what we're doing in our local community and how we're impacting lives in Central PA.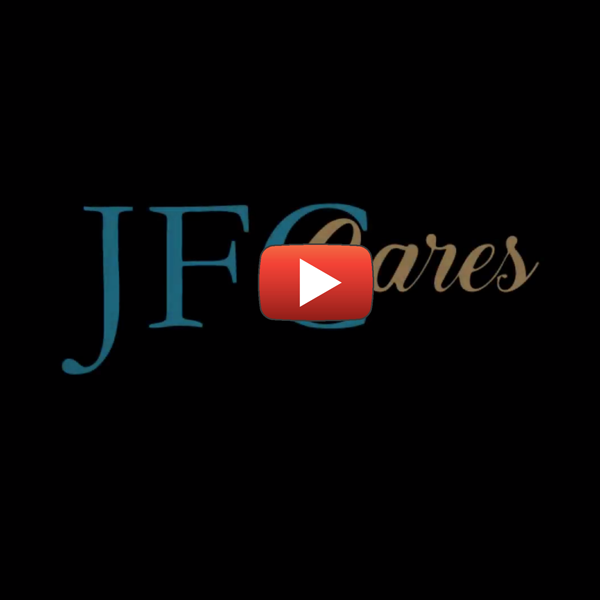 During these unprecedented times, we are surrounded every day by so many amazing heroes! Some may be obvious, others don't even realize the hero title they now carry! JFC is proud to work alongside all of you in Central PA! Thank you!
We're Here to Help
Start your Search Now