Think Jobs…Think JFC!
It all started back in 1975 out of a one-room office where husband and wife Jim F. Carchidi and Linda A. Carchidi started JFC. Today, we have a much larger work family spread across three niche recruiting companies.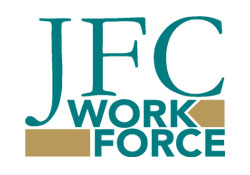 Office Support, Customer Service, Manufacturing & Warehouse Staffing
JFC Workforce sets the standard for excellence in staffing both temporary and permanent positions. Specializing in customer service, office support, skilled labor, and light industrial jobs, JFC Workforce has an extensive database of candidates to meet the needs of companies large and small.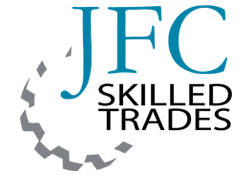 Skilled Trades Professionals & Licensed Journeymen
JFC Skilled Trades specializes in recruiting talent for the Manufacturing and Construction Industries, in a variety of settings, and positions. Whether permanent or temporary, we work closely with our clients to find the skilled labor they so critically need.
We're Here to Help
Start your Search Now