Tag:
Engineering Recruiter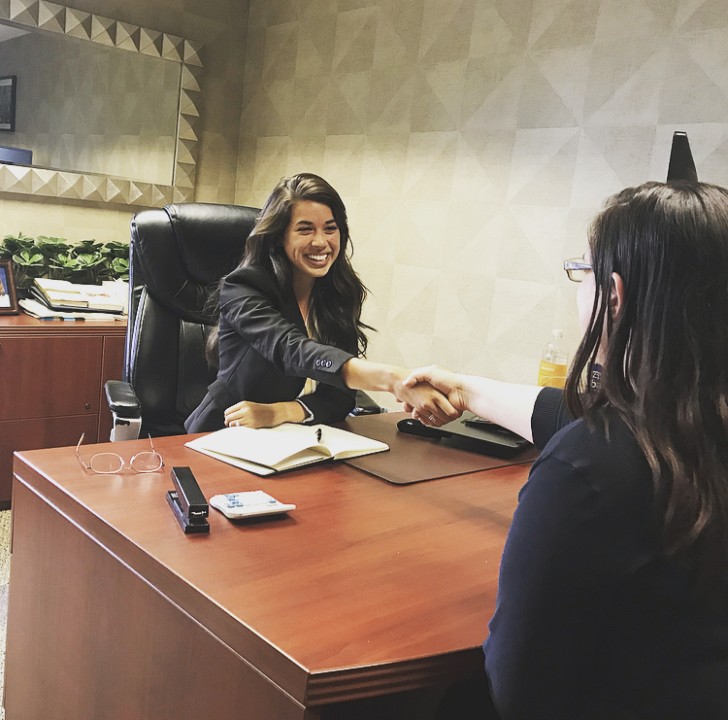 Much like financial advisers who help handle your finances throughout your career, recruiters are here to be involved in conversations around career growth ideas, challenges you're coming across with your current employer, skills you feel confident honing in on, salary conversations, job market insight, and more.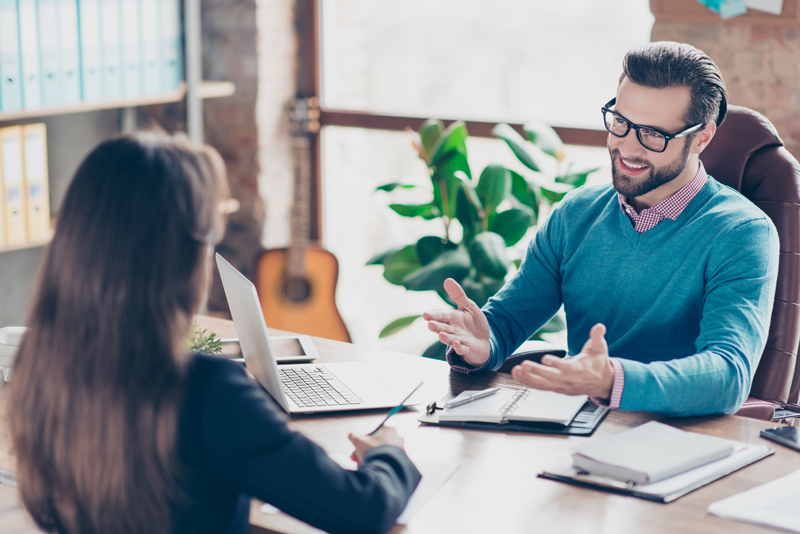 You nailed it on your first interview. You prepared a thorough resume, gave polished and professional answers to the tough questions and made a good first impression. You've gotten that call for a second interview…now what?
With unemployment rates the lowest since 1969 and the official unemployment rate at or below 4 percent for more than a year, attracting the best talent to your company can be a challenge.  Not being clear about how and where to find the best employees can lead to high turnover and wasted resources. How can…
We're Here to Help
Start your Search Now